Transforming

Supply Chains
As a leader in aquaculture feed, we create high-quality feed with a smaller impact on the planet. And now we're stepping up to do more: working with our partners to build a better aqua nutrition business that will help the seafood industry reduce its global footprint, and help fish farmers lower their impact too.
We're launching with the goal of helping salmon farmers reduce their environmental footprint by 40 percent by 2027.
To ensure we focus our efforts on the areas where we can make the most difference in the seas and oceans of the world and work in the best and most sustainable way possible, everything we do is considered through the lens of these four key areas:
Transforming supply chains
Insectecofood changes the food chain by creating high-quality, sustainable protein through advanced insect production and thus completely avoiding the use of soy and reducing fish meal from the ocean by up to 80%. The insect larvae (Hermetia Illucens) process organic products such as vegetable waste from carrots into high-quality protein, which is used for fish feed with better results. The insect protein powder is revolutionizing the industry and leaving a minimal footprint on the environment. Furthermore, the premium fish food is cheaper than conventional fish food!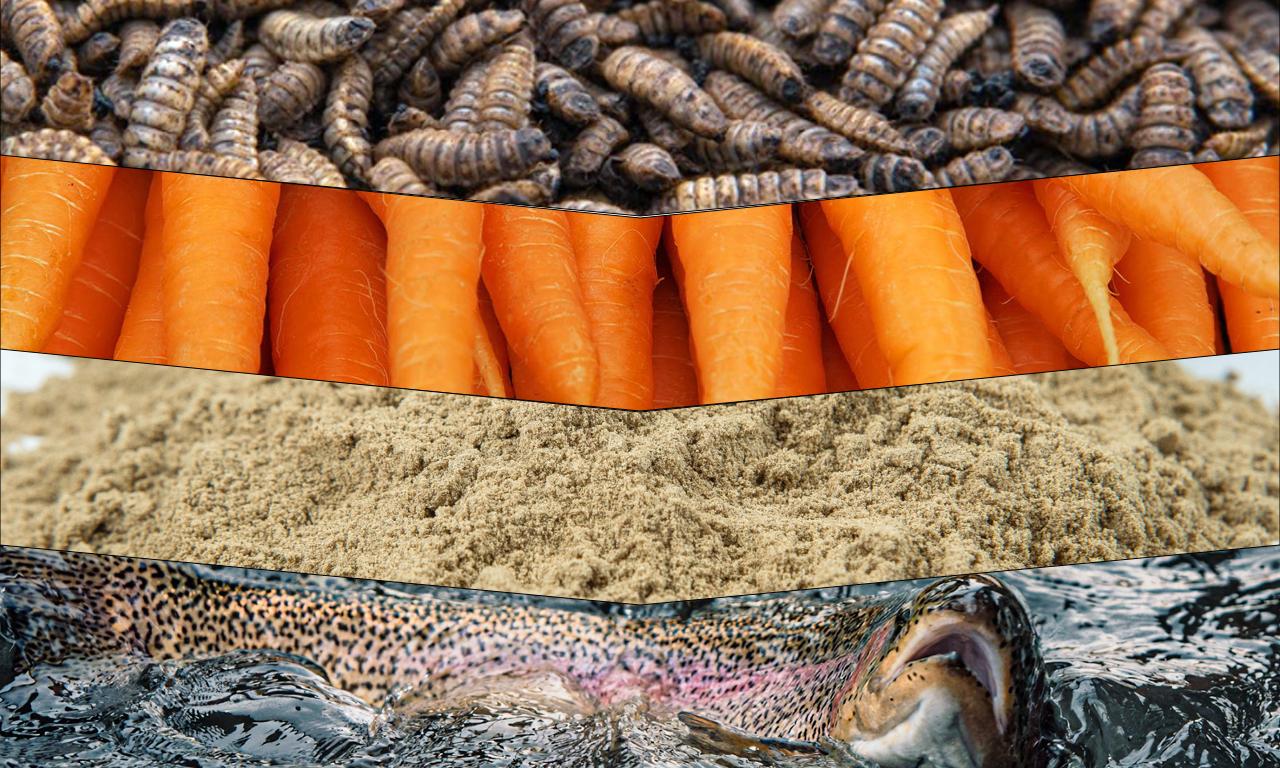 Maximize
Doing more with less - By working with chicken and cattle ranches, we can eliminate the fish meal from the ocean entirely. Thanks to the use of insect powder, Insectecofood was able to successfully combine animal meal in fish feed and create a revolution in fish feed. This makes Insectecofood the cheapest supplier of fish feed with the best price-performance ratio worldwide. Unfortunately, it is still not possible without fish oil from the ocean, but we were able to reduce it to 20%.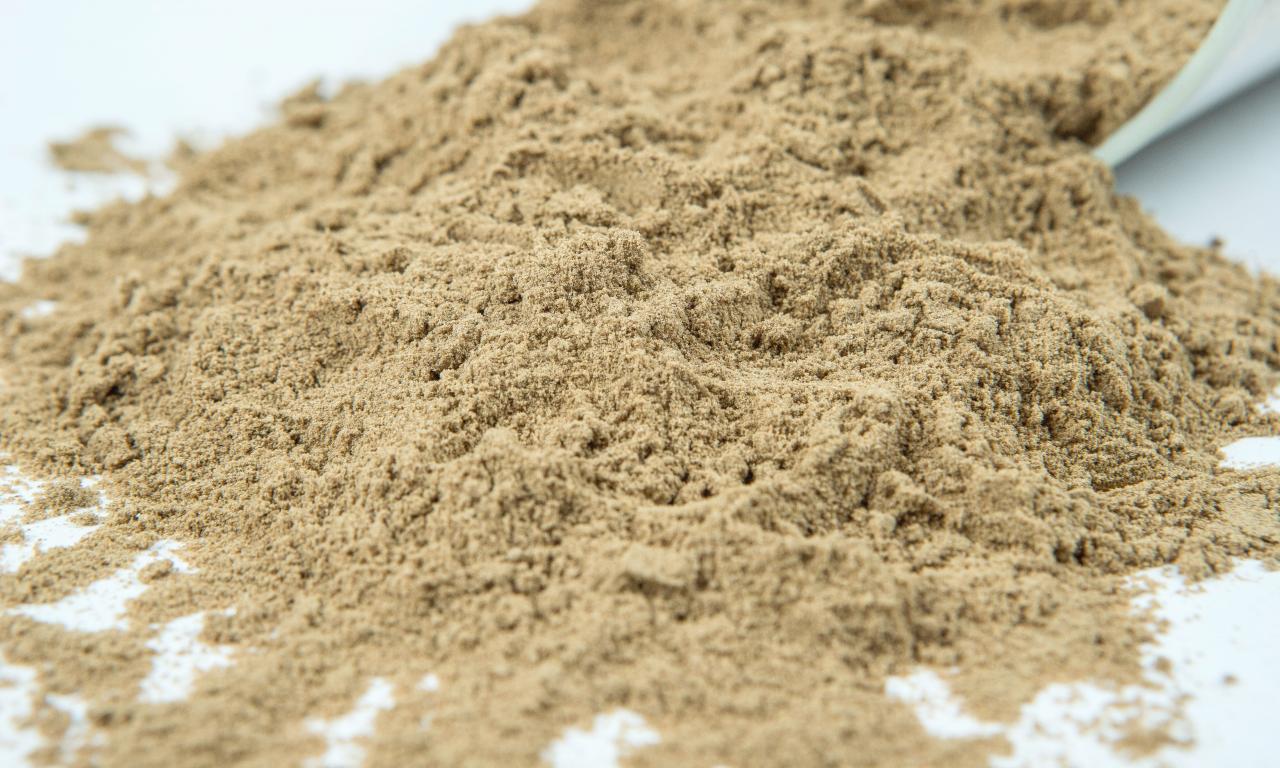 Safeguarding farmed fish
The health of farmed fish is intrinsically linked with the health of our planet. So we put fish welfare at the top of our agenda. We take time and care to develop fish nutrition that protects the lives of farmed fish and helps keep them healthy. Through the use of the insect larvae protein there is a minimal loss of the farmed fish, since natural antibiotics occur in the insect protein, which cannot be artificially produced in the laboratory. The natural antibiotics, the protein acid and vitamins of the insect larvae help to breed the fish in a natural way, completely avoiding the use of other antibiotics.
Our feed is designed to help make sure the environmental footprint of aquaculture is as small as possible. That's why we work closely with our suppliers to grow planet-friendly ingredients and find ways to reuse by-products, like fish trimmings that would normally be discarded, whenever we can. Together, we strive to identify and source novel ingredients that create even more sustainable feed, helping our customers and partners achieve our shared sustainability goals.
We focus on ways to increase fish efficiency, getting the most out of production while using fewer resources and reducing our impact on the ocean. By seeking to put fish nutrition first, we are harnessing the power of science and nature to do more with less.
"We collaborate with others across the aquaculture industry to promote best practices and improve sustainability."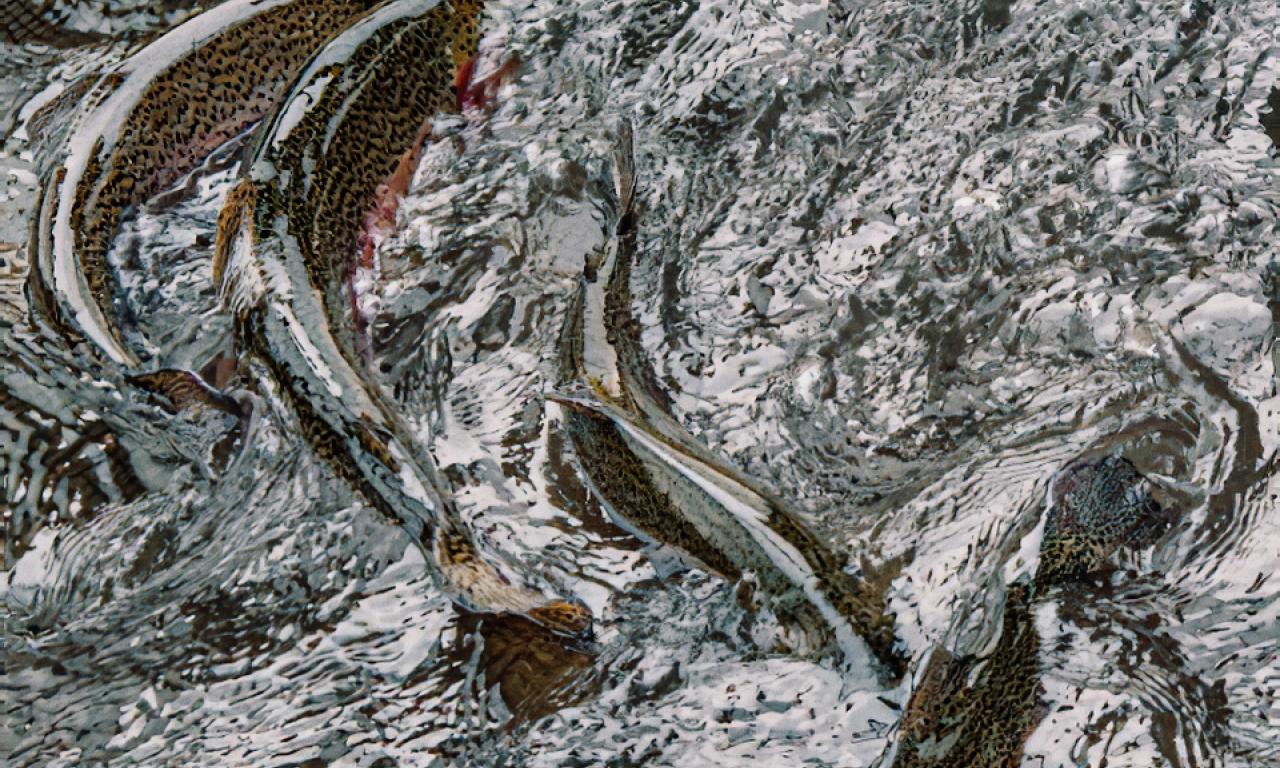 Co-product sourcing
We harness the breadth of InsectEcoFood's business operations to bring aquaculture solutions to producers and feed retailers. We identify co-products from manufacturing processes and find innovative ways to use them as sources of nutrients that can be delivered in the form of ingredients, additives and compound feeds. Co-product sourcing allows us to utilize nutrients that might otherwise have been regarded as waste. By capturing their nutrient value, InsectEcoFood is able to reduce the loss of valuable nutrients, improve food security and enhance environmental sustainability.